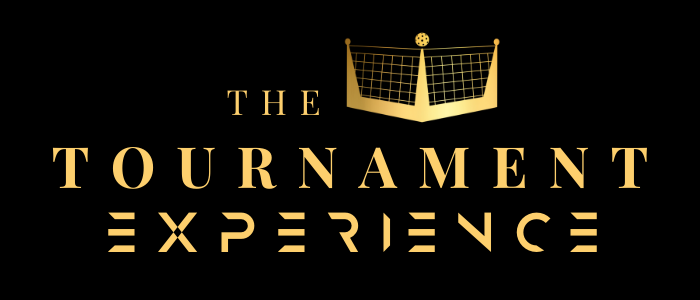 TO OPTIMIZE YOUR TOURNIE GAME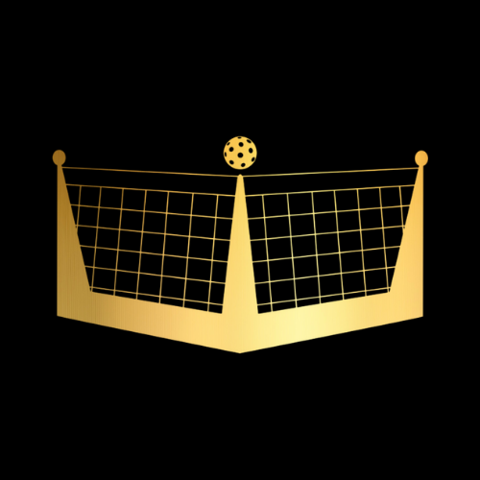 Whether prepping 3 months in advance or mentally prepping the day of the tourney the story is the same, are we helping or hurting our chances in the things we do and think before a tournament.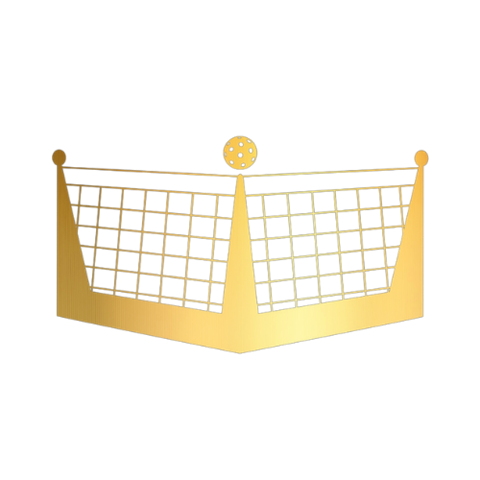 Our most popular experience…why? Because 90% of the game at any level is mental. Skills and strategy can only take you so far. Learn how to get out of your head and into the game with techniques designed to give you the mental edge.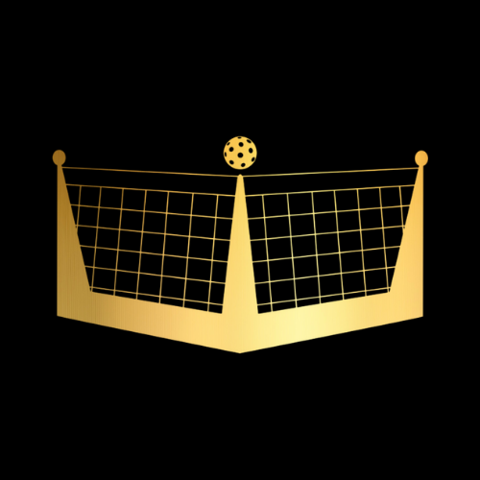 STAYING ACTIVE OFF THE BALL
How can we stay engaged in a point both mentally and physically when we aren't seeing the ball. Your presence alone can have a huge impact on the game regardless of how many touches you get. Here we cover strategies that will get you more involved in the game and tactics that your partner can use to get you more involved as well.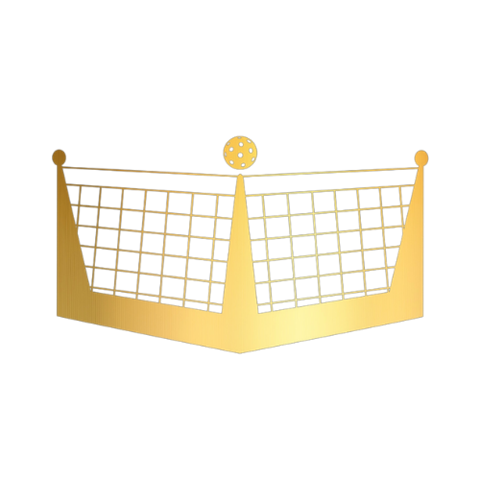 BREAKING DOWN OUR OPPONENT
What are our opponents strengths and weaknesses. We have such a short amount of time to figure out our opponents so figuring out what they are good and bad at is crucial within the first 5-7 rallies. We go over strategies to help you figure things out quickly and then implementing that info into a solid strategy.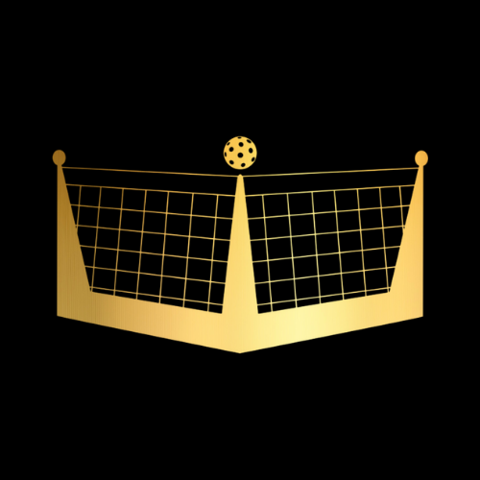 Creating a solid game plan and sticking to it can be the difference between winning and losing. From targeting an opponent and trusting our partner to stacking and switching, here we cover different tactics that will give us the best opportunities for success.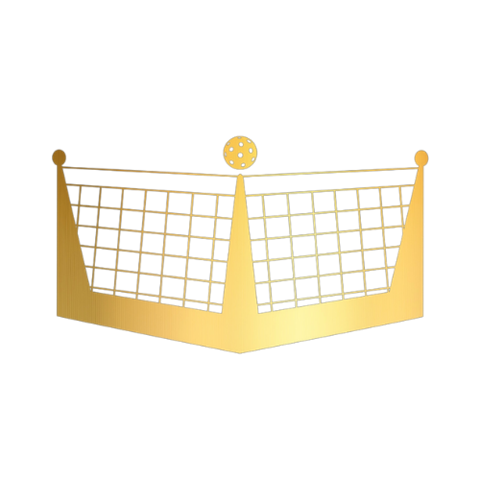 A lot of times just getting the ball over feels like a victory. But if we're doing that on balls that don't make us move or jam us, then we are missing out on opportunities to control the point. We want to be the ones dictating the pace of the game, not our opponents. From the serve on, we'll show you ways to control the point to your advantage.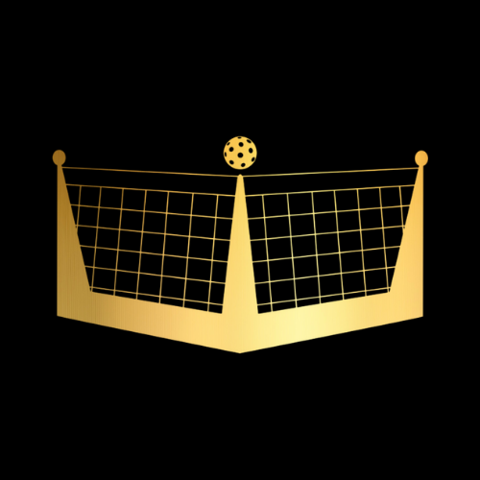 UTILIZING STRENGTHS & HIDING WEAKNESSES
What are your best shots? What are your greatest strengths? Here we breakdown the strategies on how best to set you and your partners up to utilize your favorite and most successful shots. We'll also dive into how best to hide our weaknesses through positional and team play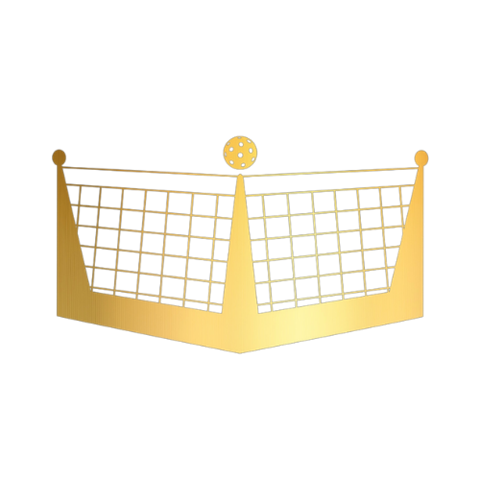 The difference between a good player and a great player is choices. Being able to analyze how and where a point starts to breakdown is a skill that not only allows us to shine awareness on our mistakes but also brings the understanding so that we may correct them.
INTERESTED IN AN EXPERIENCE?
Director, Prevention Research Center,
Father of Five Kid