Make Friends, Have Fun.
Oh, And Get Better At Pickleball.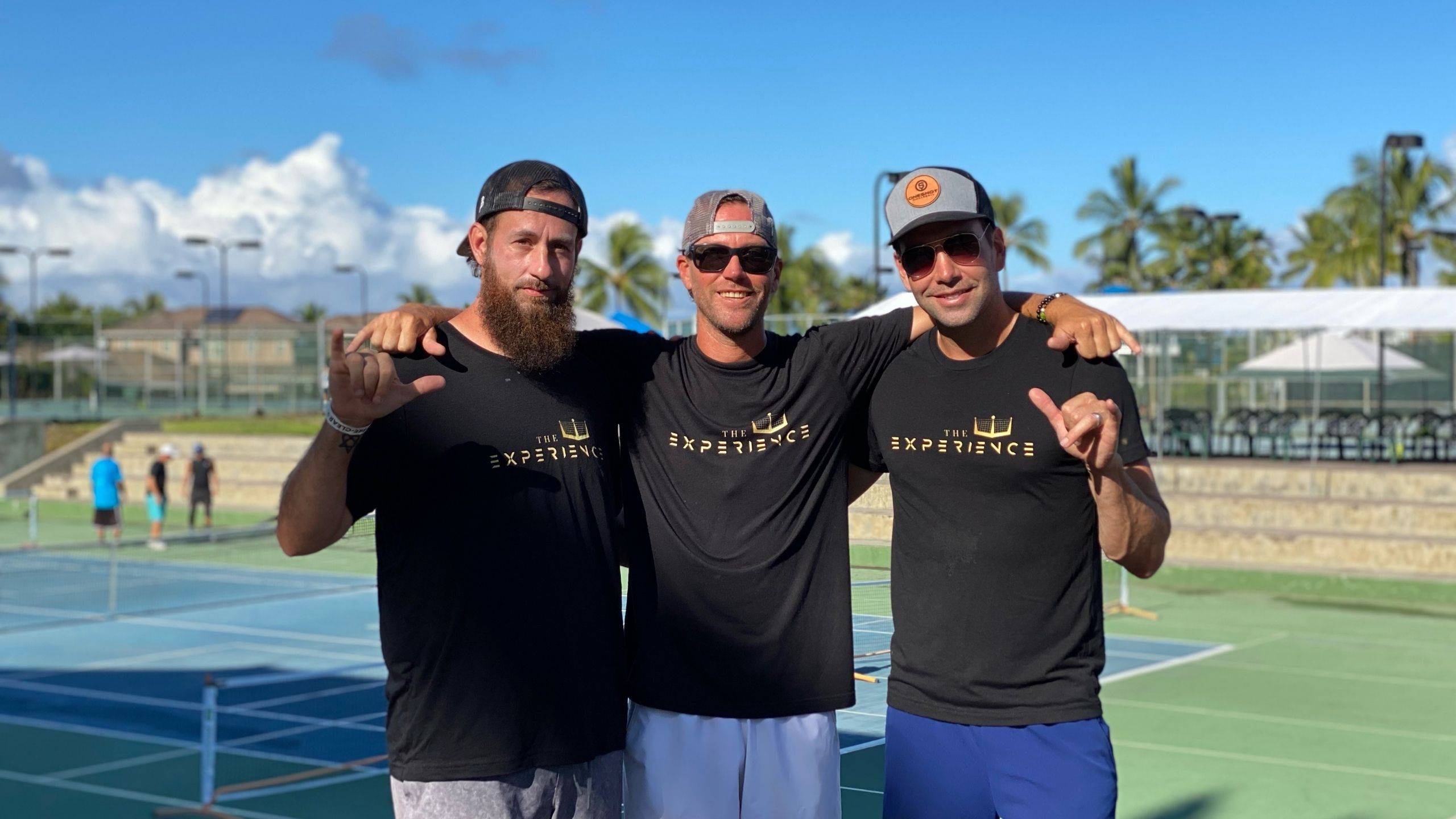 What is the Pickleball Experience?
We'll do our best to explain…
We believe there is more to Pickleball than just getting better. Pickleball to us is…an experience. It is people of all walks of life coming together to play, to grow, to laugh, to fail, to compete, to connect, to create, to experiment, to exercise, to learn, to celebrate mind, body and spirit and much much more….
We love what we do. We are students of the game. But more importantly we are students of life and it is our hope that through each and every unique experience we can further our own growth with each and every one of you.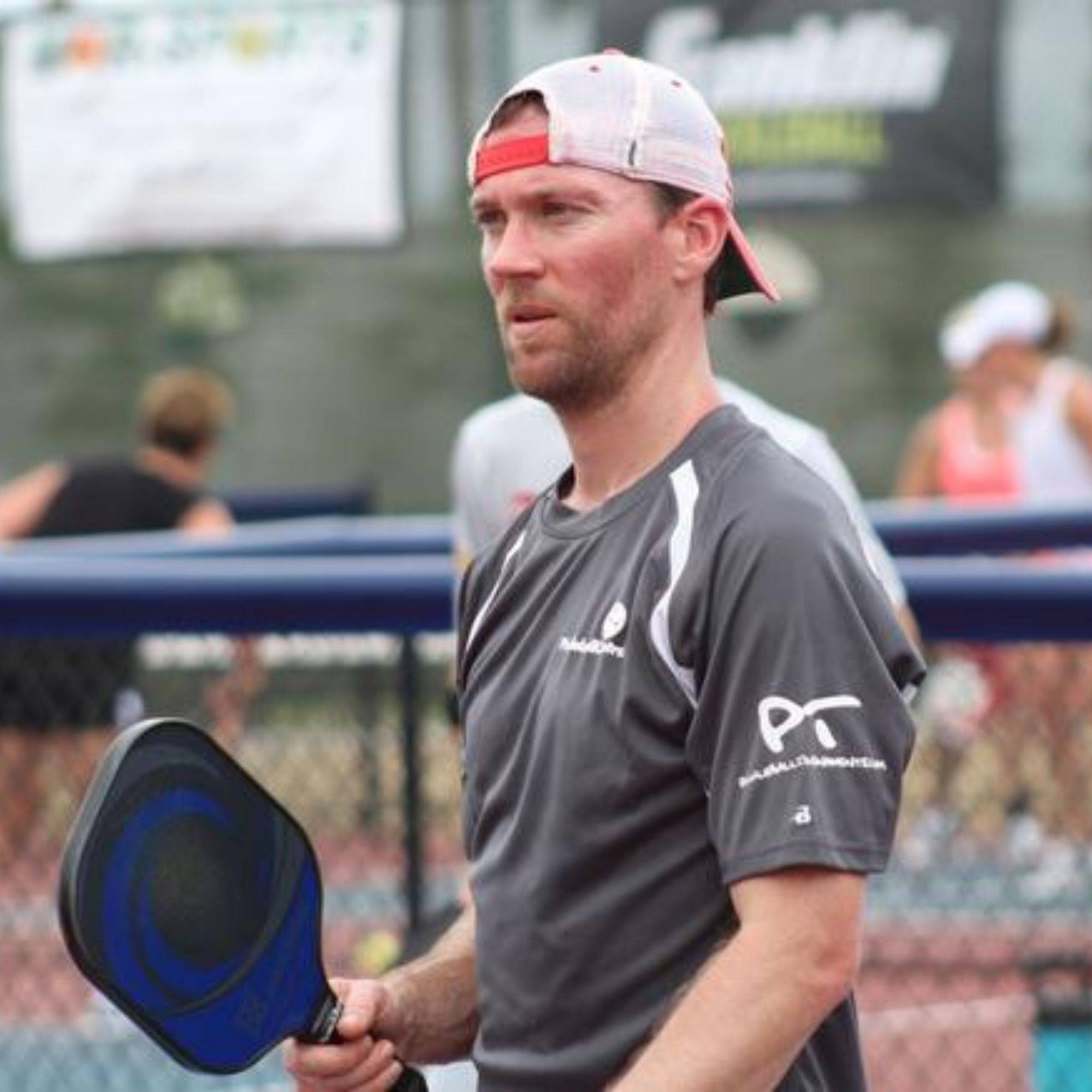 Peter Hudachko aka The Wizard
Peter is a 5.0 player who has been teaching and playing for over 10 years. Peter was born and raised in SLC, Utah and now lives in Ravensdale, Washington.
Silver and Bronze Medalist in numerous National Tournaments.
Hoka Hey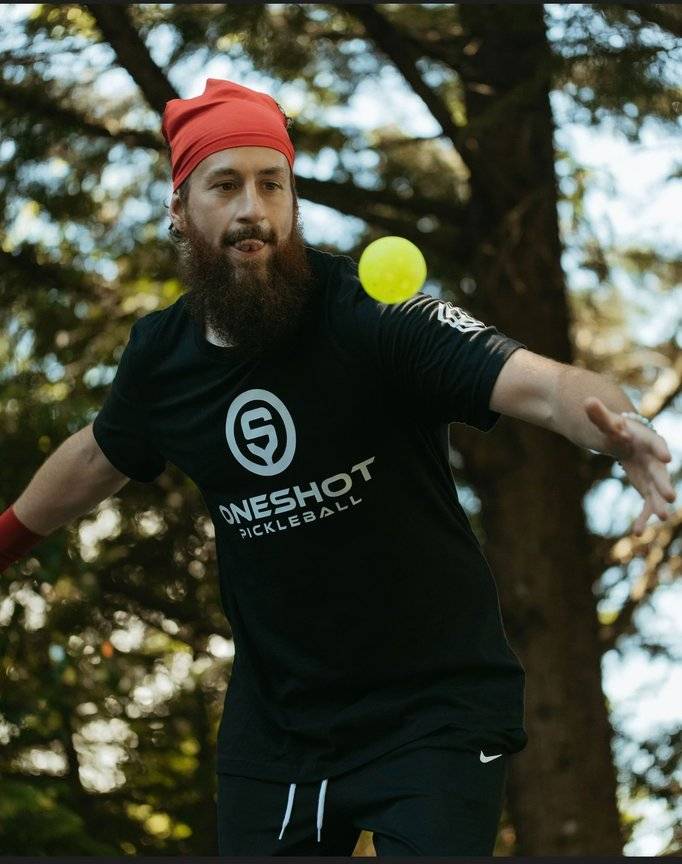 Brian Ashworth aka The Dragon
Brian is a 5.0 player with 9 years playing/teaching experience. He is originally from Billings, Montana, but now resides in University Place, Washington. Brian has taught with top level pros in places such as Florida, Hawaii, and Costa Rica. He enjoys doing some SickTrx!
US Open Men's Gold Medalist, USAPA National Medalist, 3x SoCal Men's Gold Medalist. Canadian National Medalist.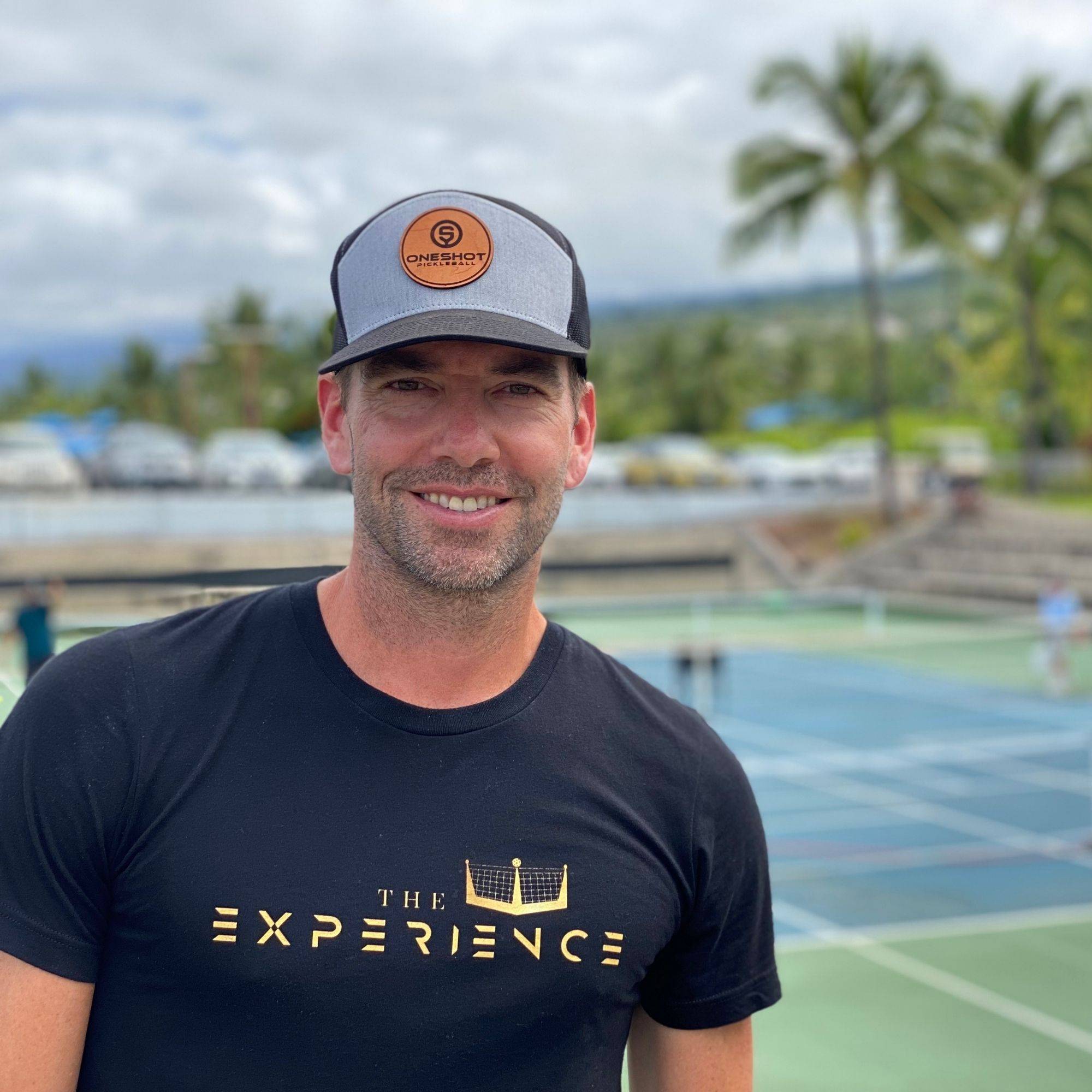 Jemuel Morris aka The GOAT
Jemuel is a 5.0 player and PPR certified trainer and coach and currently lives on Orcas Island.
Inspired daily by his amazing wife, they are the co-creators of the Pickleball Journal.
Jemuel absolutely loves the game of Pickleball but more than that he loves all the beautiful people he gets to meet and connect with along the way.
Olympic Medalist in life.