We are a unique lifestyle brand.
We strive to bring unique and multifunctional gear to the pickleball community.
It is our passion to create and find amazing products that look good and feel good on and off the court.
We thrive to give you the best products and service to keep that pretty little smile on your face.
Now get your gear on and let's play!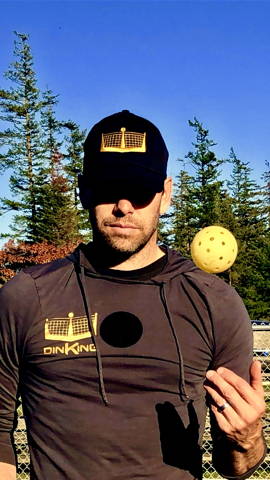 jem and cheryl co-creators